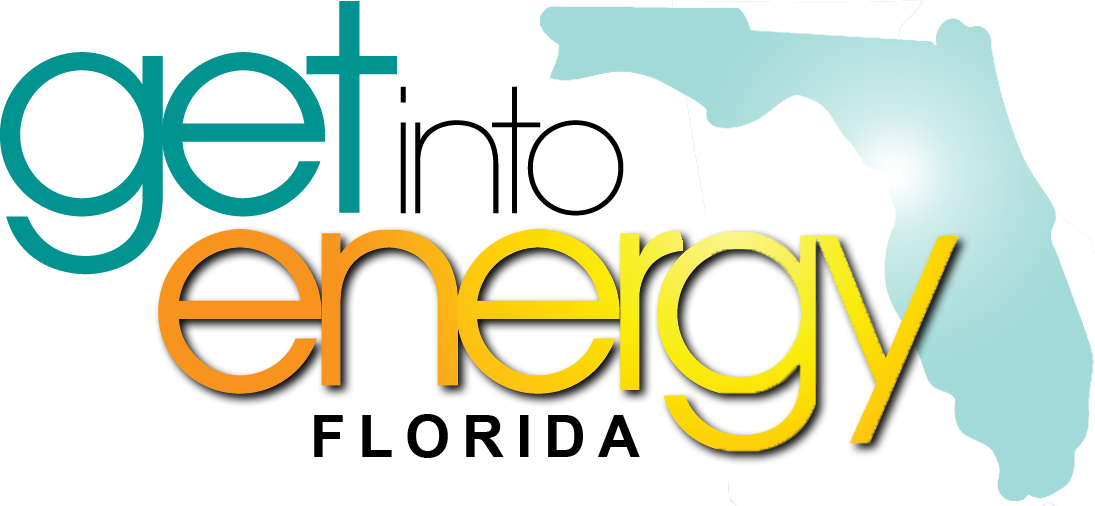 Additional Careers in Energy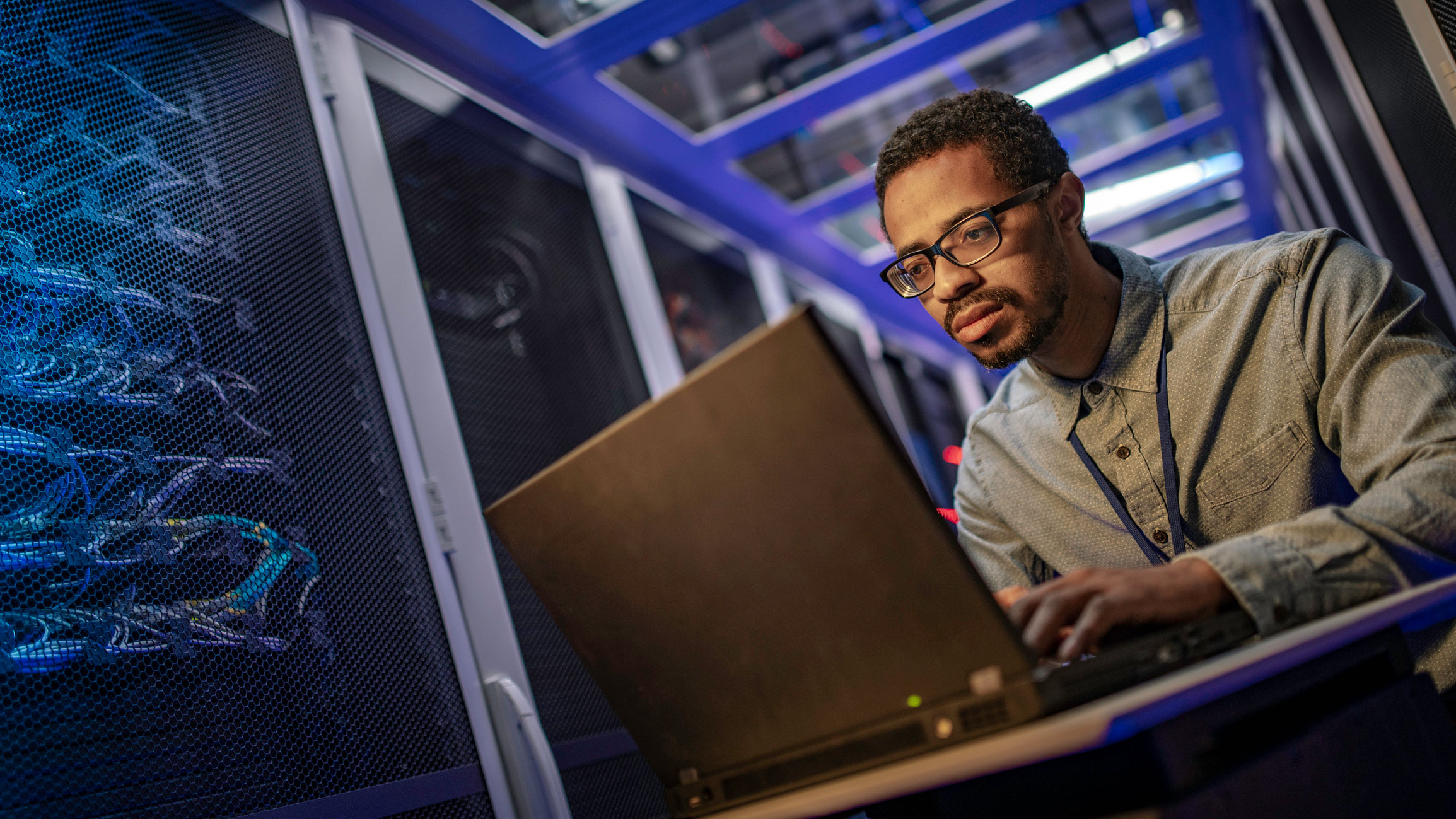 Cyber Security
Cyber Security technicians are the secret service agents for the company's information technology.
People who work in cyber security protect the company's information systems. They prevent, identify, and solve security breaches in computers and IT networks. People working in cyber security determine who can receive access privileges and report violations of the company's standards of use. They perform frequent audits and upgrades to the security systems and must stay up to date on cutting edge technology.
The best cyber security technicians are good listeners with strong written and communication skills. They are creative problem solvers and have a sharp eye for detail. They are adaptable and can remain calm in stressful situations.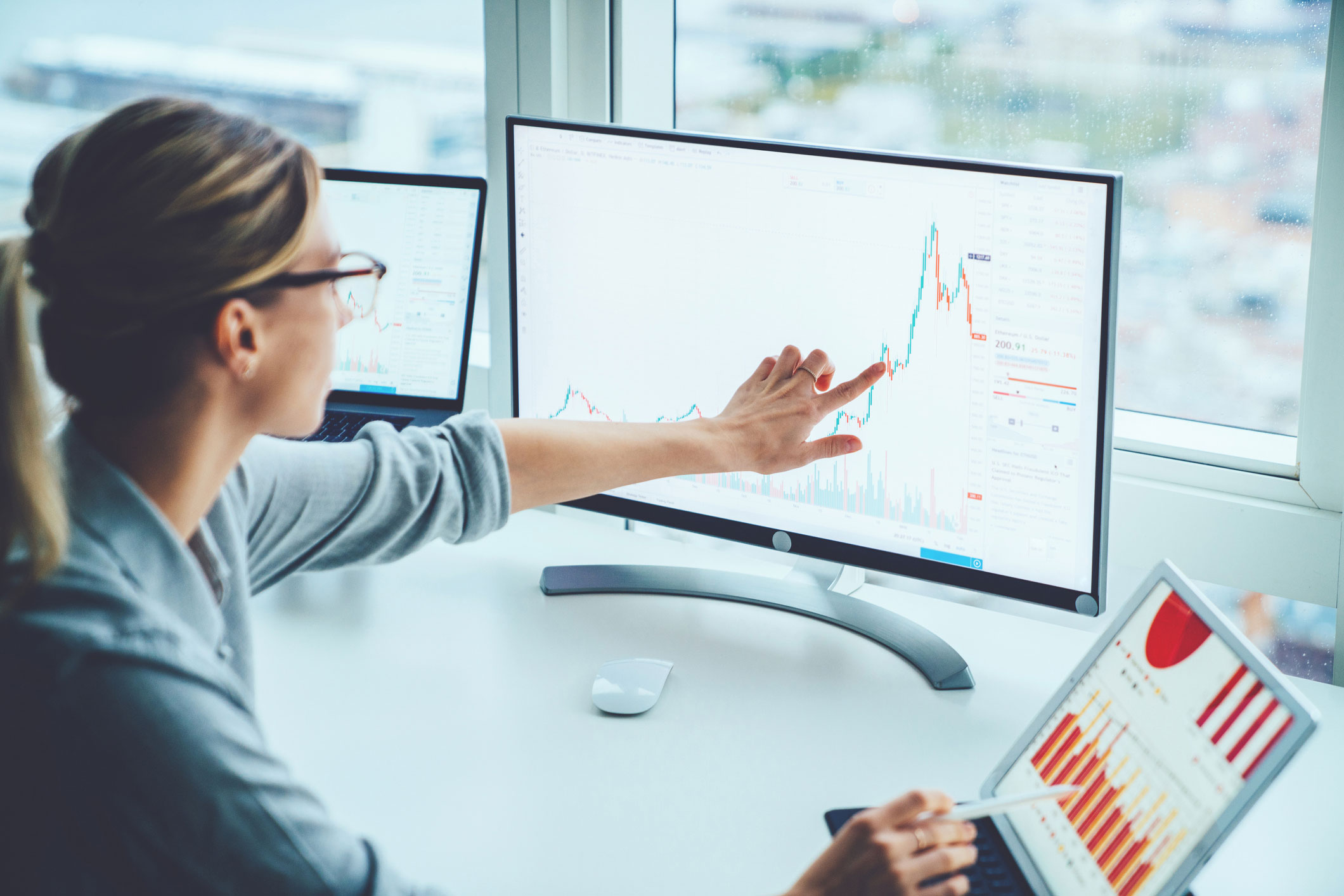 Data Scientist
Data Scientists investigate company systems and extract the best solutions.
Data scientists look at all sides of data to provide the company with information to resolve problems or make systems run more efficiently and cost-effectively. They may utilize analytics, statistics, and programming skills in this process. They are usually experienced in math, statistics, computer science, and economics.
The best data scientists are critical thinkers and able to look at a problem from various perspectives. They are also naturally curious – they are willing to look deep for answers and always ask "why" because one answer is not enough. They must also have a strong understanding of the business they work in and consider how to solve current problems but also be aware of how they can support future growth for the company.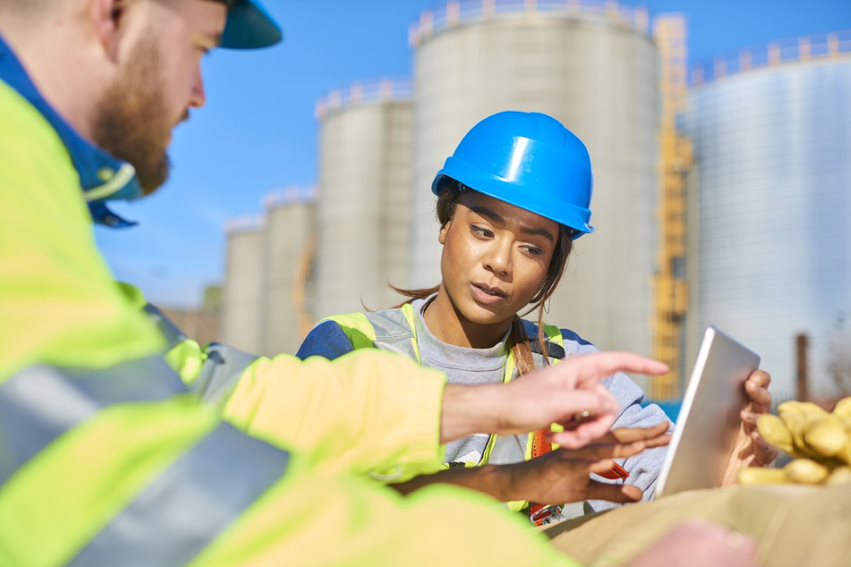 Engineer
Engineers design the technology of the future.
Engineers are the ones behind the scenes of the energy industry helping to improve systems and create more efficient ways to generate, transmit, and send power to the end user. Electrical power and energy engineers are also driving the technologies of the future, making it possible to harness the energy of wind, solar, hydrogen, biofuel, geothermal, emerging technology, and other new generation technologies.
The best power and energy engineers love working with technology. They can turn goals and concerns into clear statements and solve them using technology. They communicate clearly and use an analytical system to identify and solve problems.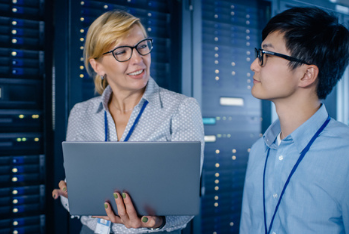 Network/IT Engineers
Network/IT engineers pave the lanes for the company's information superhighway.
Network/IT engineers ensure that the company's phones, computers, firewalls, and internet systems are working properly. They design and develop systems based on the company's needs, purchase and program hardware, and manage domain names and email credentials for the employees.
The best network/IT engineers are flexible in their working environments and have strong attention to detail. They are willing to continue learning about the programs and technology that are continually emerging so that they can better support the company. They must enjoy helping people solve IT issues and clearly communicate the steps for resolution.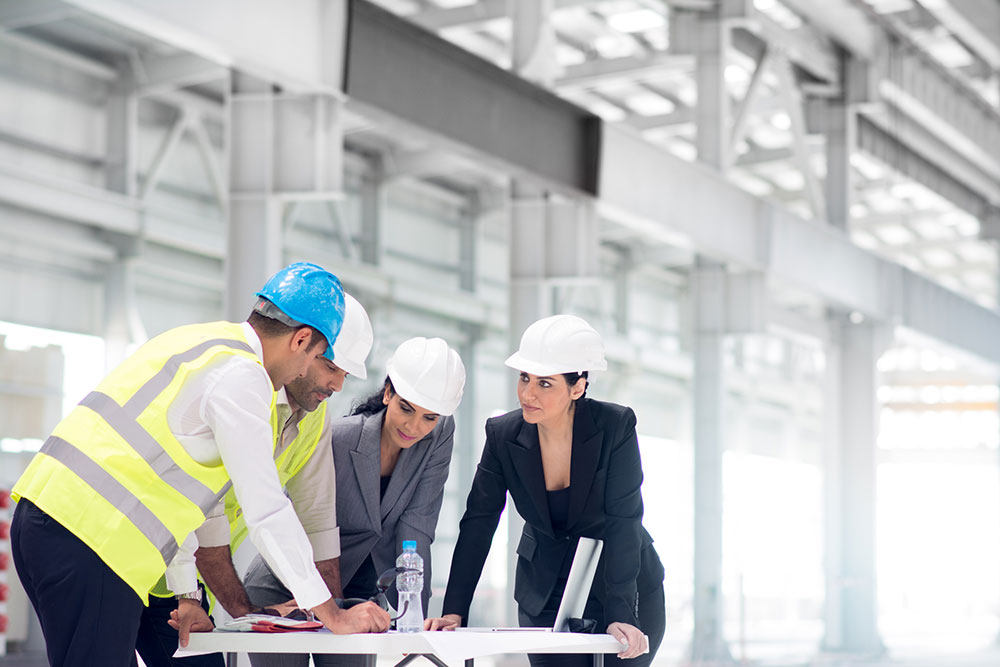 Project Manager
Project Managers are the captains of the team.
Project managers are responsible for leading a project to completion. They interact and coordinate with people at all levels of the organization, both within the company and outside contractors. They look for the most effective and capable people to make the project a success.
The best project managers have the big picture in mind and set the vision for their colleagues to follow. They are good leaders and able to work in high stress situations and manage various aspects of the project at once. If conflict or differences of opinion arise, they can diffuse the situation and keep the team working together and the project moving forward.
We have highlighted a few careers in the energy field. Here are a few more!
Accountants

Auditors

Logistics

Marketing

Recruiting

Safety
Still don't see what you're interested in? Do your own research and find a career in energy that you'll love!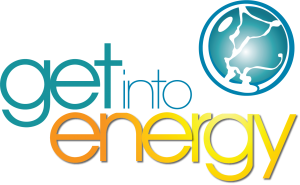 Get Into Energy Now!
With the right education and training, you can begin a rewarding, well-paying energy career that benefits millions of people every day.