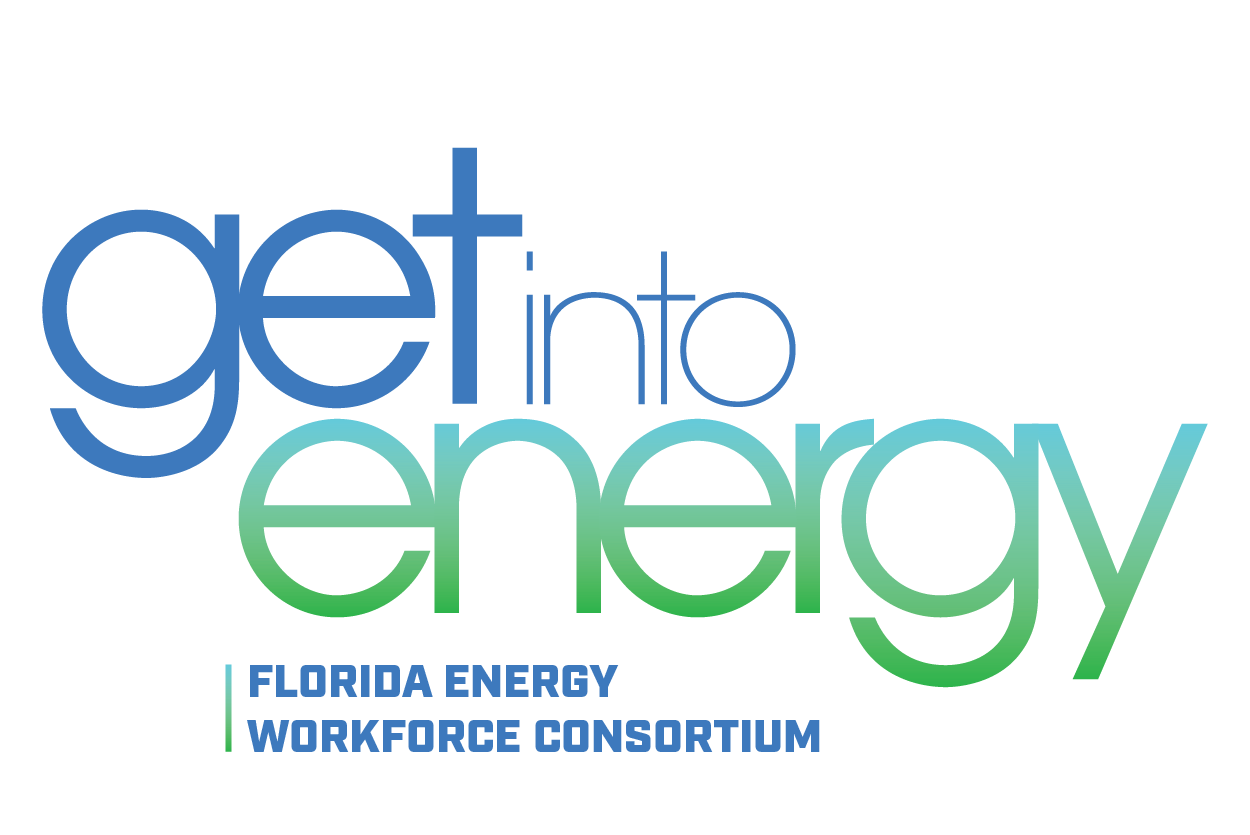 Who We Are
Get into Energy Florida is committed to informing people in our communities about the stable, rewarding, and well-compensated careers in the energy industry. Millions of Americans make their careers in the energy industry. You can too! Get into Energy Florida is sponsored by the Florida Energy Workforce Consortium, Inc., a 501(c)3 nonprofit organization.
Our Mission
To lead the effort to support the Energy sector stakeholders by creating organized approaches to identify and meet the current and future workforce needs, by leveraging all available resources of government, industry, education, and labor in the State of Florida
NETWORK:
Network with key energy leaders from industry and education. Share best practices for all types of workforce segments and energy related businesses.
INFLUENCE:
Influence the development of energy training, curricula and programs in Florida. Participate in Careers in Energy Week Events.
ACCESS:
Access to industry workforce resources, product and educational information data, trends, BMP's and collateral.
OPPORTUNITY:
Opportunity to serve on committees or board of directors positively impacting the community through outreach and recruitment. 
PRESENCE:
Presence in marketing materials including website, newsletter and social media.
Industry/Business
$250 - $2,000
<25 employees: $250

26-50 employees: $500

51-100 employees: $1000

>100 employees: $2000

Electric, natural gas, propane, solar, wind, hydrogen providers and distributors; the contractors, equipment manufacturers, and dealers that serve the industry. Not-for-profit and non-profit
Member entities can join independently at a 20% discounted rate based on above categories.
Community Groups / Service Organizations
$500
K-12 Schools: $100

Colleges, Universities, Trade schools: $500
Individual Membership
$100
Complete the form below to find out more or to request a membership packet 
Our Partnering Companies
Click on a logo below to learn more about our member organizations and the careers they offer.